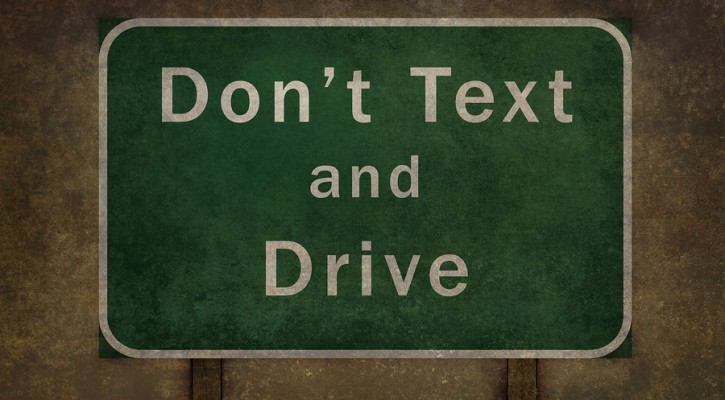 New York Enacts Stricter Anti Texting Law
November 5, 2014
A New York anti texting law that went into effect on the first of November carries some of the stiffest penalties in the nation, including license suspensions.
For young drivers subject to New York's Graduated Driver License (GDL) laws who are caught texting while driving the penalties include:
A mandatory 120-day driver license or permit suspension.
For a second texting while driving conviction within six months, the license or permit will be revoked for at least one year.
For all drivers guilty of texting or using a cell phone while driving, the fines have increased to:
$200 for a first conviction.
$250 for a second conviction within 18 months.
$450 for a third or subsequent conviction within 18 months.
In addition to the fines and suspensions, a conviction of using a cell phone or texting will result in five violator points on the driving record and a surcharge of up to $93.
Read more: Stricter laws against texting while driving take effect in New York, with license suspensions on first offense