Category Archive: Legislation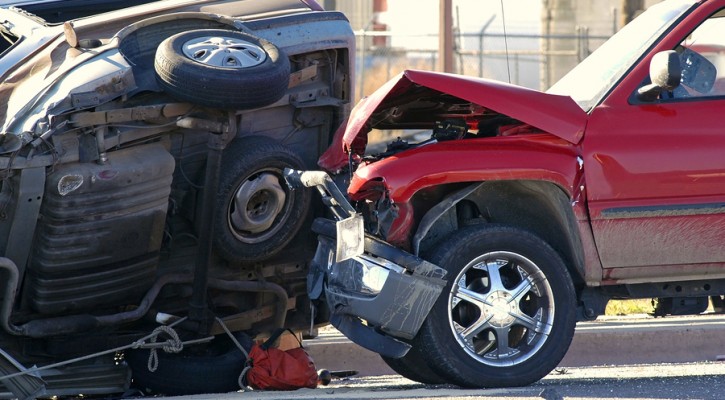 Collision avoidance systems should be standard equipment on all new vehicles according to a new report issued by the National Transportation Safety Board (NTSB). The NTSB is the federal agency whose job is to investigate transportation crashes of all types; aircraft, train, ship, bus, or truck. The report came about as a result of the investigation of just nine rear end motor vehicle crashes involving 48 vehicles that resulted in 28 deaths and 90 injuries.
In the US, rear end crashes are the most common type of crash involving two or more vehicles. According to the NTSB report, rear end crashes make up almost half of all motor vehicle crashes involving two or more vehicles. In the years 2011 and 2012, rear end crashes resulted in the deaths of 3,491 people and more than a million injuries. In 2012 alone, there were more than 1.7 million rear end crashes.
There are several reasons for rear end collisions including; driver distraction, false expectations of of driver intent, unsafe speed, and fatigue. However, the most common reason, according to the National Highway Transportation Safety Administration (NHTSA) is driver distraction. According to NHTSA, 87 percent of rear end crashes are due to driver distraction.
Several different types of collision prevention systems have been available over the past 20 years including;
Collision warning systems (CWS) that alerted a driver to the possibility of a collision.
Adaptive cruise control (ACC) that automatically maintains a safe following distance between vehicles ahead.
Both the CWS and ACC systems are passive systems that still required the driver to take action to avoid a rear end crash but the driver may not react in time.
The latest version, known as the collision avoidance system (CAS) combines the CWS and ACC into an active system that takes control of the vehicle to avoid a crash. If the CAS system senses a probable crash, it will automatically apply the brakes in time to avoid the crash. The CAS system can respond much faster than the human driver.
Using the data from the 2011 and 2012 crash database, the NTSB estimated that the use of a collision avoidance system could have saved up to 2,220 lives. They also estimated that injuries could have been avoided or reduced in 93.7 percent of those crashes.
Collision avoidance systems are already available in a few high end model cars. The NTSB is making the following recommendations regarding collision avoidance systems:
For manufacturers to install forward collision avoidance systems as standard features on all newly manufactured passenger and commercial motor vehicles,
For NHTSA to expand the New Car Assessment Program to include a graded rating to assess the performance of forward collision avoidance systems, and
For NHTSA to expand or develop protocols for the assessment of forward collision avoidance systems in passenger and commercial vehicles.
Read more: Safety Shouldn't Be a Luxury Feature