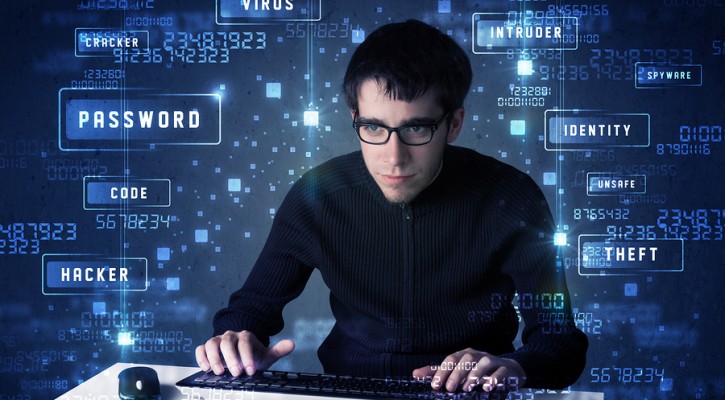 Hackers Offer Suggestions For Hacker Proof Cars
August 19, 2014
A group of computer hackers calling themselves "I Am The Cavalry" have written an open letter to automakers calling on them to develop automobile computer systems that are hacker resistant. With cars growing ever more dependent on computer technology, the group expressed fears that hackers could infiltrate a car's computer system and cause a crash. Hacks of this type have already been demonstrated on Youtube videos with hackers taking over steering, collision avoidance, and other systems.
Fearing that current systems are too easy to hack, the group offered a list of suggestions to increase cyber security in automobiles. Those suggestions include:
Making the security systems standard among all automakers using industry standards.
Collaborating with third party researchers.
Using independent testers to qualify systems.
Developing cyber security "black box" systems to recognize cyber attacks or identify human errors in the system.
Communicating openly with other automotive companies and the public to develop public trust.
Security updates.
Separating non-critical components such as entertainment systems from critical control systems to prevent attacks in one system from affecting others.
As we see the automotive industry industry moving toward driverless and interconnected cars, these suggestions will become more critical to auto and public safety. Read more: Five Star Automotive Cyber Safety Program