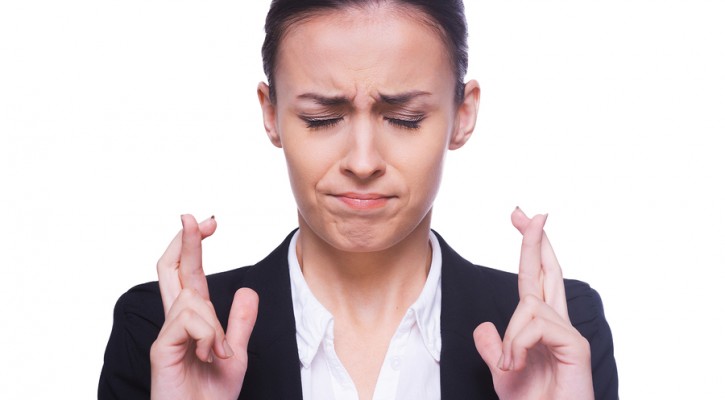 NTSB Reveals Its Most Wanted List For 2016
January 15, 2016
This week the National Transportation Safety Board (NTSB) presented its 2016 Most Wanted List on transportation safety issues. While the most wanted list involves all forms of transportation including trains and planes, there were some significant items for motor vehicle transportation. Some items on the most wanted list apply not only to motor vehicles but to other forms of transportation as well.
In one of those issues that cuts across all types of transportation. One study showed that 43 percent of drivers report having fallen asleep or nodded off at the wheel at least once in their lifetime. The NTSB is calling on industry to conduct more research into ways that technology can be used to track work hours and performance. It's also calling on industry to develop fatigue management programs to prevent drivers, pilots, etc. from working while fatigued.
Distractions are another issue that spans all forms of transportation. While the aviation and trucking industries have federal regulations that limit distracting devices, the states have been slow to create laws banning texting and limiting the use of cell phones by drivers. The NTSB is calling for laws that limit not just hand held but also hands free cell phones by drivers.
The NTSB is calling for the requirement that the following technologies, available now as optional equipment, be added as standard equipment in all motor vehicles made and sold in the US;
collision warning,
adaptive cruise control,
autonomous emergency braking (AEB),
lane departure warning,
blind spot detection, and
advanced lighting technology.
Seat belts have been proven to save lives. Now the NTSB is calling for seat belt use in school buses, motor coaches, and other commercial vehicles. They're also calling for strengthening of passenger compartments on buses and trains to prevent ejections in a crash.
Drunk and drugged driving is still a major problem in the US and account for almost one-third of all highway traffic deaths each year. The NTSB is calling on states to lower the legal limit for alcohol from 0.8 BAC down to 0.5 BAC. Currently, the highest BAC allowed in European countries is 0.5 with some countries going as low as a 0.2 or 0.0 BAC limit.
For more information, read: NTSB Unveils 2016 Most Wanted List, Stresses Technology