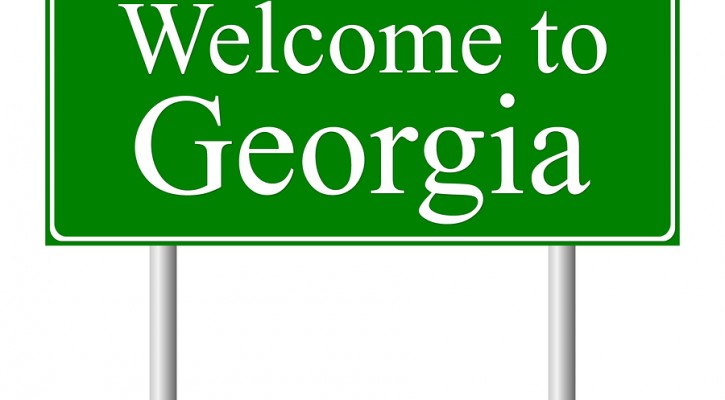 Ask The Driving School Instructor: Can I legally drive in other states on my learner's permit?
May 5, 2014
Most states have what are known as "reciprocal agreements" meaning that a driver's license in one state will be honored in other states. The one exception when it comes to learner's permits is the state of New York. Under New York law, you cannot qualify for a learner's permit unless you are 16 years of age. That means, even if you hold a valid learner's permit from another state, if you're under the age of 16, you're not allowed to drive in New York.
Even if your learner's permit is honored by other states, you must still follow the driving laws of that state and many states have learner's permit laws that may be stricter than those of your home state. Before traveling to another state, you should look up the driving handbook for that state and see what type of restrictions that state may have for drivers on a learner's permit. Almost every state has a requirement that you be accompanied by a licensed driver over the age of 21 who sits in the passenger seat next to you.