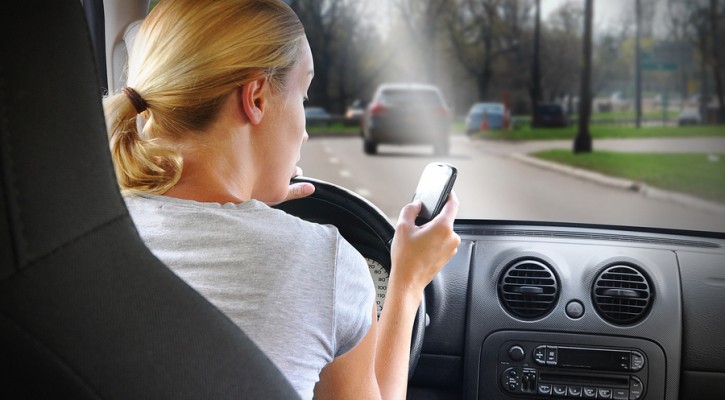 Disturbing New Study On Teen Driving Behavior
June 5, 2014
Safe Kids Worldwide an organization devoted to child safety along with the General Motors Foundation recently released a survey on teen driving behavior. In talking with 1,000 teens, they discovered, among other things that:
One in four teens don't wear seat belts.
Teens who don't wear seat belts are more likely to say that they text while driving than those who do.
Thirty-nine percent of teens say they have ridden with a teen driver who was texting.
More than half have ridden in a car with a parent who was using a cellphone.
Forty-nine percent of teens feel unsafe when riding with a teen driver.
Read more: Research Report: Teens in Cars