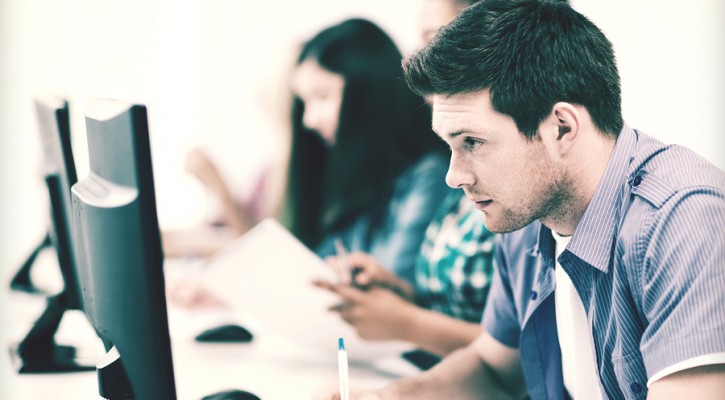 Florida Driving Test Changed
February 11, 2015
The written portion of the Florida driving test was changed last year and, apparently, a lot of people are having a hard time passing the newer version.
According to the Florida Department of Highways and Motor Vehicles, the old test hadn't been updated in 20 years and many of the questions could be found online so it was decided that the time had come to update the test.
According to a spokesman for the Duval County, FL Tax Collector's office, the previous test had a failure rate of about 40 percent. Since the new test was introduced, the failure rate statewide has increased to almost 70 percent.
The previous test consisted of a total of 40 questions with 20 questions on road rules and 20 on road signs. The new test consists of 50 questions with 45 on road rules and 5 on road signs and it also also requires a passing rate of 80% compared to the old passing rate of 75 percent.
There was no time limit on the old version of the test but the new test has a time limit of one hour.
The new test draws the 50 questions from a total database of 1200 questions so if someone has to take the test again, he or she is unlikely to see the same question twice. There's no charge for the first test but, if a prospective driver fails the test, each re-test costs an additional $10 plus a $6.25 service fee for a total of $16.25.
Before attempting to take the Florida driving test, prospective drivers should study the driving handbook and can benefit from taking online practice tests.
Read more: DMV: More people failing after driving test change