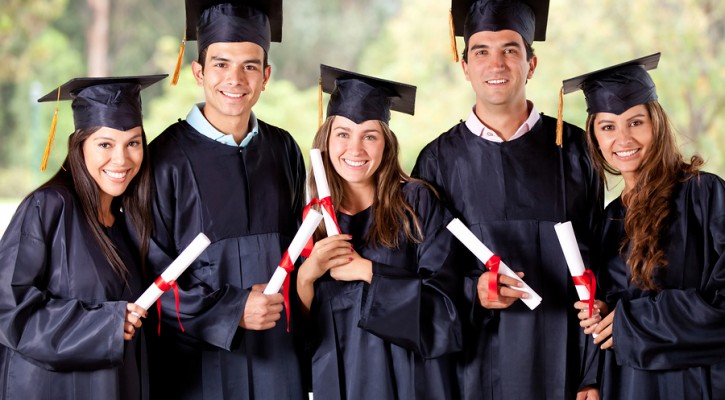 It's graduation season and a lot of young people will be celebrating a significant milestone in their lives but for some, that celebration could be their last. The risk of being involved in a serious crash is high on graduation night for a lot of reasons;
 Emotions are high – Strong emotions, even happy ones, can be distracting to a driver and lead to poor choices.
A sense of freedom – Sometimes young people feel that first step into adulthood means the old rules no longer apply.
Passengers are distracting – A car full of emotionally charged celebrating teens can be very distracting to a driver.
Fatigue – The emotions of the event may cause a lack of sleep and plans to celebrate all night could result in falling asleep at the wheel at the end of the night.
Drinking – Many teens will include alcohol and other drugs in their celebration plans.
What can be done to keep the graduate safe?
 Set firm rules for the night – While he/she is now a graduate, while living in under your roof, certain rules still apply.
One Passenger only – Allow no more than one passenger per car to reduce the distractions. Splurge on the gas; it's a special event.
Know the plan – Know what the plans are for the evening and check in with the teen from time to time to make sure everything is OK.
Get a chauffeur – Hire a limo for your teen or have a slightly older sibling, cousin, friend, etc. who isn't tied up with the emotions of the event to act as a chauffeur.
Host a party – Hosting your own graduation party will allow you to monitor the graduate's activities. You can even provide a place for tired teens to crash for the night.
Coordinate with other parents – Contact parents of other graduates to find out what their plans are for the evening; agree on rules and guidelines.