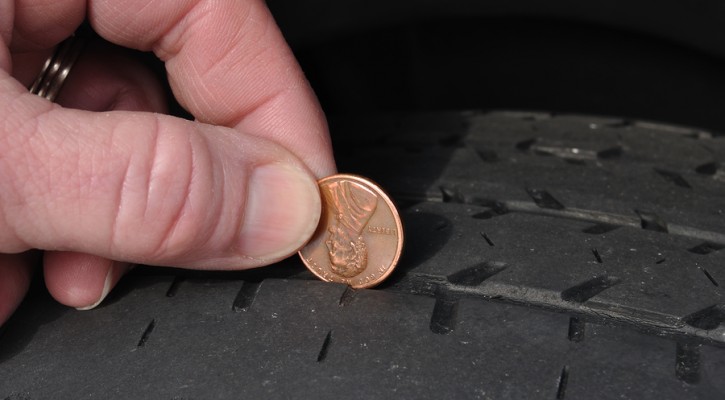 Teens Don't Know How to Check The Tires
August 27, 2014
Almost half of teen drivers in the US don't know how to check their tires for wear or proper pressure. Results from a study conducted by Michelin North America showed that teens aren't getting basic vehicle maintenance training in state driver training courses or from their parents. Basic maintenance checks on tires, windshield wipers, fluid levels, and lights are an important part of driving safety yet the study shows that:
27% of teens never check the condition of their tires.
44% of teens don't know how to check the tire tread for wear.
29% don't know how to check the oil.
57% don't know how to change the windshield wipers.
According to the study, only six states require some basic tire maintenance as part of their driver education program.
Along with teaching their teens the rules of the road, parents need to devote time in teaching the teen how to check for tread wear and tire pressure. Time also needs to be devoted to teaching their teen what to do if dashboard warning lights illuminate or if there is an engine overheat indication. Teens, especially girls who are most vulnerable if their vehicle is disabled, need to know how to change a tire or at least have a number to a roadside repair service programmed into their phone.
As part of their program Beyond The Driving Test, Michelin has created Youtube videos and a glove box guide to aid drivers in performing simple maintenance checks. Read more: Beyond The Driving Test