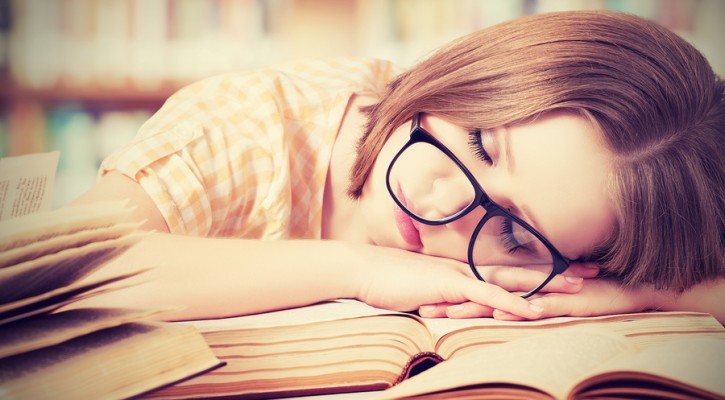 More Evidence Supports Later School Start Times
November 19, 2014
Another study has been published showing that later start times for high schools can reduce teen crashes. The study, conducted by the Eastern Virginia Medical School followed another, earlier study conducted in 2011 that looked at teen crash rates in two Virginia school districts with different high school start times.
The latest study looked at teen crash rates in Virginia's Chesterfield and Henrico counties. After determining that there were no discernible differences in the adult crash rate between the two counties, the researchers compared the teen crash rates for the two counties. The researchers found that the crash rate for teens in Chesterfield county where school begins at 7:20 AM was significantly higher than the teen crash rate in Henrico county where school begins almost one and a half hours later at 8:45.
These findings agree with earlier, similar studies that led the American Academy of Pediatrics to issue a policy statement last August calling on school districts across the nation to adjust their high school start times no earlier than 8:30. According to the Academy statement, teen sleep rhythms naturally shift and it's nearly impossible for teens to get to sleep earlier than 10:30 PM. Developing teens also need more sleep than adults. When schools start too early, it's impossible for teens to get the needed amount of sleep leaving them fatigued and at risk when they drive. Other studies also point to a correlation between later start times and higher standardized test scores for teens.
All of the research points in the same direction. Later school start times for teens can save lives. School boards and administrators in districts where school starts earlier than 8:30 AM need to be made aware of this data and should be urged to move the start times to later in the morning.
For more information, read: Research reinforces link between increase in teen driver crashes and early high school start times