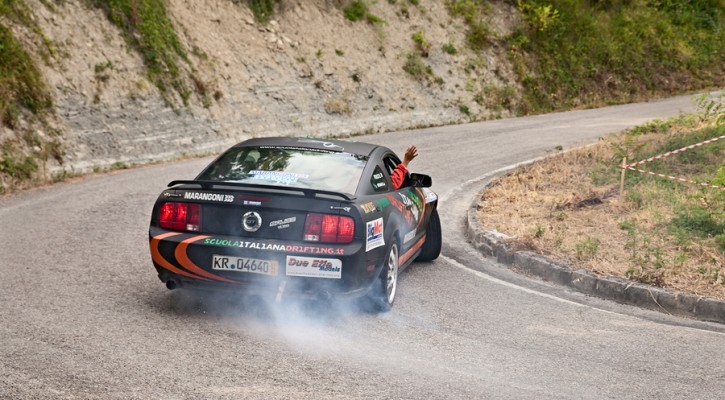 " Swangin " Stupid And Deadly
November 25, 2014
A new word was introduced into our vocabulary; " swangin." The term, first introduced by the hip hop artist Stalley on a 2013 album, means swerving from lane to lane as you drive down the road. While it may make for a good song, in practice, it's dangerous, deadly and not at all smart.
Two days ago, an 18 year old driver who was swangin on a roadway in a business district of Houston,Texas lost control of his car, slammed into a fence and rolled over. His 15 year old female passenger, who wasn't wearing a seat belt, was ejected from the vehicle and killed.
The problem with swangin is that, as the car swerves back and forth, the tires have less contact with the road. If the speed is high, there's even less tire contact. Once the tires lose contact with the road, there's no way to control the car.
No matter how good a driver you may think you are, if you're swangin, there's no way you can overcome the physics involved in keeping the car on the road. When you put these kinds of stresses on a car, you're asking for trouble.
This isn't the first time someone was killed as a result of swangin. Another Houston area teen lost his life as the result of a swangin crash in October.
Read more: 'Swangin' crash kills 15-year-old female passenger; driver charged