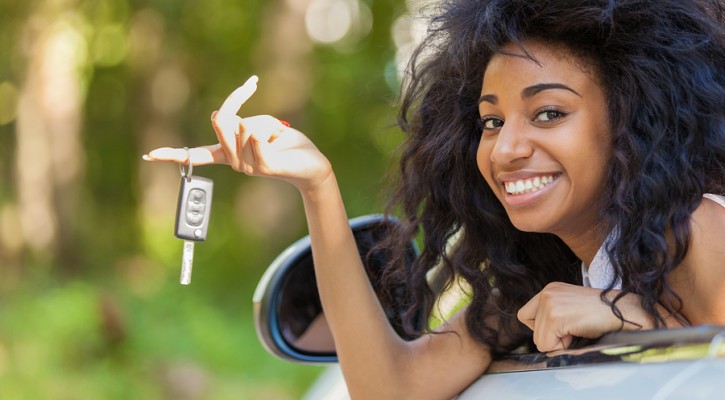 IIHS Updates List Of Safest Used Cars For Teens
October 9, 2015
The Insurance Institute for Highway Safety (IIHS) has updated their list of the safest used cars for teens and, with manufacturers creating more and more safer vehicles, the list is 50 percent larger than last year's list.
The IIHS found last year that teens were more likely to drive cars that were smaller, older, and less safe than vehicles driven by their parent's generation. To guide parents and teens toward safer vehicles, the IIHS published their first list of safest used cars for teens last year.
The criteria for choosing the safest used cars hasn't changed. Those criteria are:
Stay away from high horsepower vehicles. Teens don't need to be tempted to test the limits.
Larger, heavier vehicles offer more protection in a crash. Small, light vehicles such as smart cars and mini-coopers weren't considered for the list.
Electronic Stability Control (ESC) is required. ESC prevents over-correction and helps keep the car on the road in curves and on slippery roads. ESC is now mandatory in all vehicles built since 2012.
Vehicles should have the best safety rating possible. Vehicles should score "good" ratings in moderate overlap front crash tests, acceptable ratings in side tests and receive four or five stars from the National Highway Transportation Safety Administration (NHTSA).
The safest used cars list is broken into two categories;
Best Choices – Safest used cars under $20,000
Good Choices – Safest used cars under $10,000
The IIHS based their price estimates on Kelly Blue Book values as of September 1st of this year.
Read More: Safe and affordable: updated used vehicle recommendations for teens