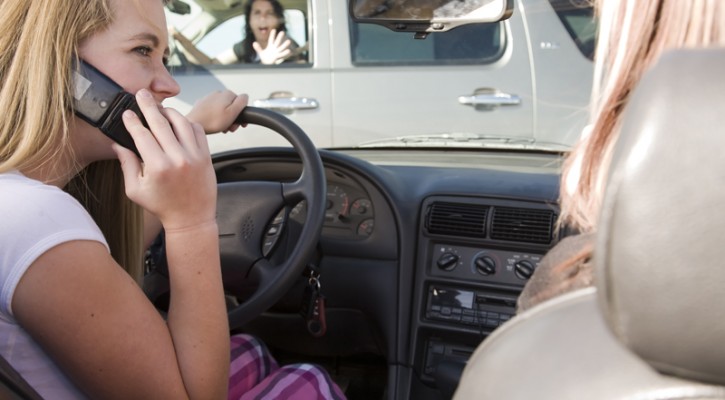 A new survey conducted by Liberty Mutual Insurance and Students Against Destructive Decisions (SADD) was recently published showing that, while teens are getting the message on dangerous driving behaviors, they don't fully comprehend its meaning and continue to engage in dangerous driving behaviors.
Driving Under the Influence
When asked about the dangers of driving under the influence, teens responded as follows:
86% considered driving under the influence of alcohol to be extremely distracting
5% admitted to sometimes driving under the influence
1% considered it acceptable to drive under the influence
In spite of the above answers, when asked about their own driving behavior:
10% who said they never drove under the influence admitted to sometimes driving after consuming an alcoholic drink.
68% of teens who admitted to driving under the influence admitted to driving after consuming three or more drinks.