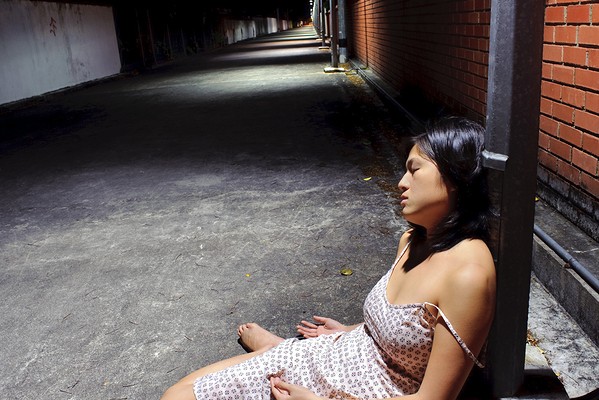 YouTube Videos Fail To Show Whole Story
February 25, 2015
YouTube videos of alcohol use by young people fail to show the whole story and can be a dangerous influence on teens. This conclusion is the result of a study conducted by the Center for Research on Media, Technology, and Health, at the University of Pittsburgh and published in the journal Alcoholism Clinical and Experimental Research.
The study's authors looked at 70 of the most popular YouTube videos regarding alcohol intoxication. Combined, the videos had a total of more than 333.2 million views and the number of "like" designations totaled more than 99 percent compared to less than one percent of "dislikes." Twenty-four percent of the videos involved the use of motor vehicles.
The problem with the videos, according to the researchers, is that the videos portray alcohol use in a funny or glamorous way without showing any of the negative aspects of alcohol abuse. Negative aspects of alcohol use include, but aren't limited to; vomiting, sexual assault, car crashes, arrest, and death by alcohol poisoning.
For parents, these videos open up an opportunity to start a dialogue with teens about those negative aspects of alcohol abuse that aren't portrayed in the YouTube videos.
Read more: Hammered And Heedless: Do Dangerous Drinking Videos Harm Teens?