Search results for "caffeine nap"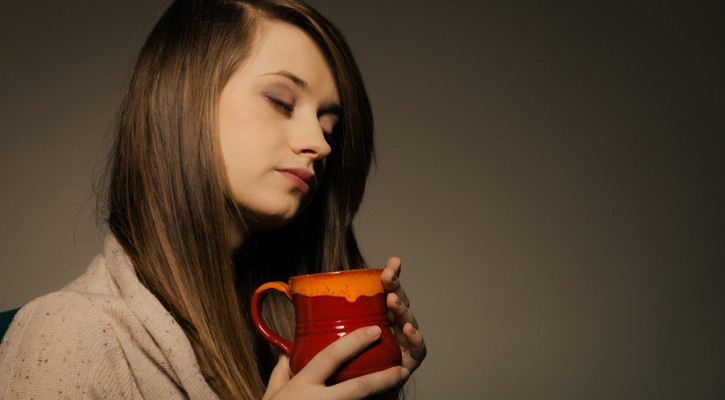 In past articles on drowsy driving, we've advised taking a coffee nap although, to be truthful, we didn't know, at the time, that they were called coffee naps. Just exactly what is a coffee nap? It's drinking a cup of coffee (or other caffeinated beverage) and then taking a short nap before the effects of the caffeine kick in. Now, scientists have done the research and found that a coffee nap is better than just drinking coffee or just taking a nap alone.
In comparison studies, the data shows that those who took a coffee nap performed better on memory tests and driving simulators than those who just took naps or just drank coffee alone. They were also able to remain alert for longer periods. Just to make sure it wasn't just a mind thing, some subjects were given a decaf coffee "placebo" and those "control subjects" failed to perform as well on tests as those who drank the full strength coffee.
To understand the science behind this and to learn how to take the best kind of coffee nap, read more: Scientists agree: Coffee naps are better than coffee or naps alone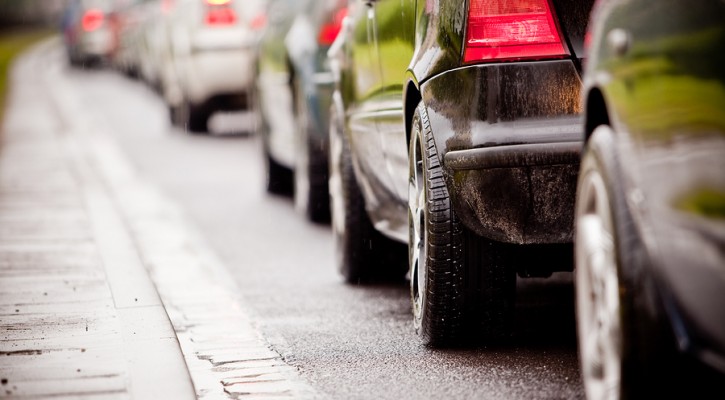 This Thanksgiving weekend, the American Automobile Association (AAA) anticipates that 46.3 million people will be out on the roads. With gas prices lower than they have been in years, most Americans will be traveling by car on this, the most heavily traveled holiday of the year. This will also be the deadliest holiday of the year for American motorists.
Keep your cool
With so many cars on the road, you can expect that there will be traffic jams. Leave as early as you can and expect delays. Expect also that there will be drivers on the road with short tempers. Watch your temper and don't let them goad you into taking some kind of risky action.
If you encounter other, inconsiderate drivers, don't try to retaliate against them. You never know when you may be pushing another driver over the edge into a road rage situation. If another driver is driving aggressively and dangerously, stay out of their way.
Remember, there's no such thing as a motor vehicle accident. Car crashes happen when one or more drivers make a poor choice. It's not an accident! Bad driver behavior causes crashes, not fate.
Don't Drive Drowsy
If you're feeling groggy, don't try to push it. Get off the road and rest. Swap off driving duties with another driver. Take a break every two hours or 100 miles.
If you're feeling drowsy, stop and get some coffee or some other kind of caffeinated drink. Remember that it will take time for the caffeine to kick in so, after consuming the drink, take a short half-hour nap. With the short nap and the caffeine kicking in, you should feel rested and ready to go.
Remember that it's better to be late than to never arrive at all.
Watch the weather
Weather conditions are expected to be bad with snow forecast from Washington DC northward. The mid-west is also expecting snow. Watch the weather forecasts and give yourself extra time for weather delays.
Make sure you have warm weather clothing and blankets in case you get stuck. Carry a bag of cat litter and salt in the trunk for traction in icy conditions.
Click it or ticket
Your seat belt is the most important safety device in the car. No matter what type or how bad the crash, you're always safer when you're buckled in. Police will be out in force this weekend and will be giving tickets to drivers who aren't wearing a seat belt.
Have a happy and safe Thanksgiving weekend.