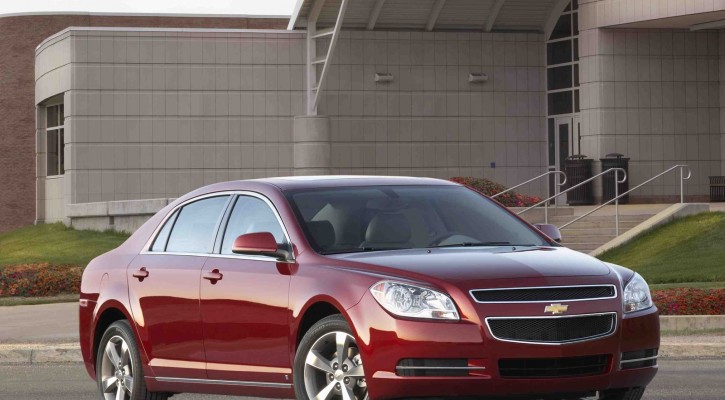 Consumer Reports has come out with a list of what they believe are the safest cars under $10,000 for teens. This list, combined with a similar list by the Insurance Institute for Highway Safety (IIHS) published last summer, can be a valuable guide for parents who are in the market for a used car for their teen driver.
Both the IIHS list and the Consumer Reports list are similar in that they rely on crash data and on safety equipment, either standard or optional, included in each vehicle model. In both lists, the standard safety equipment includes:
Electronic Stability Control (ESC) –  ESC helps the vehicle remain on the road and prevents rollovers in emergency situations. According to Consumer Reports, ESC is, statistically, the biggest safety improvement since seat belts. ESC became mandatory on all vehicles built after 2012 but many manufacturers started offering it as standard equipment in prior model years. According to Consumer Reports, vehicles equipped with ESC "will also have anti-lock brakes and probably traction control, since they require all the same hardware components."
Side Impact Air Curtains – Front airbags are mandatory on all vehicles but side impact air curtains are important to protect the vehicle occupants in side crashes.
While not specifically listed as a safety device, those vehicles with adjustable steering wheels and foot pedals allow shorter drivers to adjust the seat a safe distance from the front airbag while still being able to comfortably reach the foot pedals and see over the steering wheel.
Another feature that buyers should look for are adjustable shoulder harnesses. Adjustable shoulder harnesses allow drivers of any height to comfortably place the shoulder harness in the proper position across the shoulder bone and centered over the breastbone. Many drivers, especially shorter ones who find that the shoulder harness rubs against their neck, may try to place the shoulder harness behind them – an extremely dangerous practice.
As in the IIHS list, the Consumer Reports list includes vehicle options that buyers should steer away from if the car is being purchased for a teen driver. Those options include:
MyFord Touch – "a distracting infotainment system."
Toyota RAV4 – Optional third seat – too many teens in a vehicle are distracting and play a large part in teen crashes.
The Consumer Reports list points out Bluetooth and hands free phone systems included in some models but buyers should be aware that some state laws prohibit the use of any type of wireless communications by teens while driving, whether it's hands-free or not.
For more information visit: Safest used cars under $10,000 for teen drivers
Photo courtesy of: cargurus.com