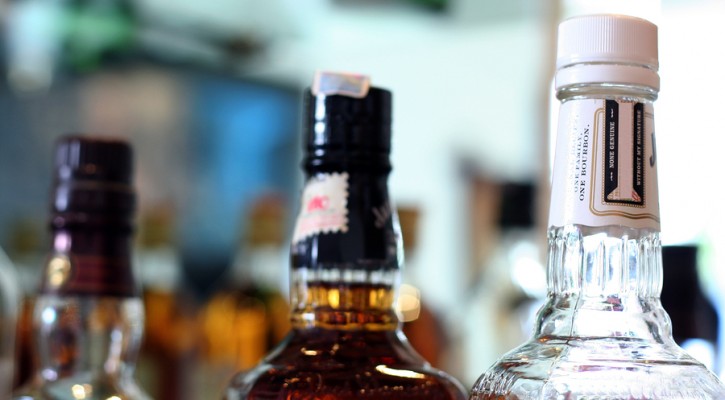 Alcohol Taxes Reduce Fatal DUI Crashes
April 2, 2015
Increased alcohol taxes caused a large reduction in fatal alcohol crashes in Illinois according to a team of health researchers at the University of Florida in a recently released study. The study found that fatal alcohol related crashes were reduced by 26 percent after Illinois imposed an increase in taxes on beer, wine, and spirits.
In 2009, the State of Illinois increased their alcohol taxes on beer by 4.6 cents per gallon, on wine by 66 cents per gallon and on distilled spirits by $4.05 per gallon. To find out if the new alcohol taxes had an impact on the rate of fatal alcohol crashes, the researchers compared the alcohol related crash rate between the period 104 months before the taxes were imposed and the first 28 months after the taxes were imposed.
In order to control for other factors, such as weather and time of day, the researchers compared non-alcohol related crashes in Illinois during the same time period. They also looked at the crash rates during the same period for the State of Wisconsin, which hadn't increased its alcohol taxes. The results showed that the reduction in alcohol related crashes was due to the increased alcohol taxes and not other factors.
The impact of the tax was especially noted in young drivers whose alcohol crash rate was reduced by 37 percent compared to the overall reduction of 26 percent among all age groups.
According to the researchers, an increase in alcohol taxes nationwide could save thousands of lives. They called on state lawmakers to see alcohol  taxes as a highway safety measure and to stop allowing alcohol taxes to be eroded by inflation.
If you feel that your state should raise alcohol taxes while at the same time, reducing alcohol related crashes, contact your local state representatives and let them know how you feel.
Read more: Researchers see significant reduction in fatal car crashes after an increase in alcohol taxes