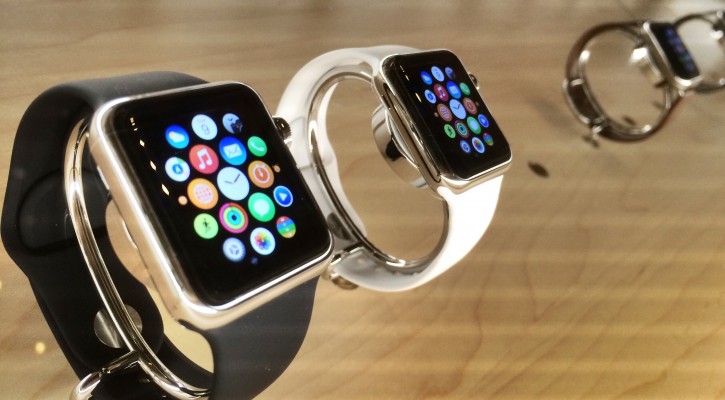 The Apple Watch And Driving
May 4, 2015
Apple has recently introduced its Apple Watch with a lot of hoopla about all of its capabilities including email and phone. What they aren't saying much about are the dangers the new Apple Watch can pose for drivers who try to use it.
Distracted driving is a major problem in the US with 3,154 deaths and 424,000 injuries blamed on distracted driving in 2013. If that's not a big enough problem, it seems that electronics manufacturers are trying to add more and more devices to distract drivers every month.
The Apple Watch is advertised as a device to keep you connected at any time, wherever you may be. That may be true but that connectivity could come at a great cost if you try to use it while driving.
The main distraction in an Apple Watch is its size. The Apple Watch comes in two sizes measuring only 1.4 to 1.6 inches from top to bottom. Making a selection on a screen size that small is going to take a bit of concentration. Scrolling through selections on an Apple Watch is accomplished by use of a small hand wheel on the side and using it will require a user to both look at the watch on one hand while using the other hand to scroll and select options.
Even if users try to use the voice activated Siri, studies have shown that using Siri or other voice activated systems is more distracting than using a hand-held phone.
While the Apple Watch may be a wonderful device in other situations, using it while driving is obviously going to be cumbersome and very distracting. A lot of states have either passed or are considering bans on the use of cell phones while driving. Now they may have to consider bans on the use of the Apple Watch and other similar Android devices. However, laws like that are going to be hard to enforce.
Read more: Smartwatches Reported To Be Less Safe While Driving Than Smartphones