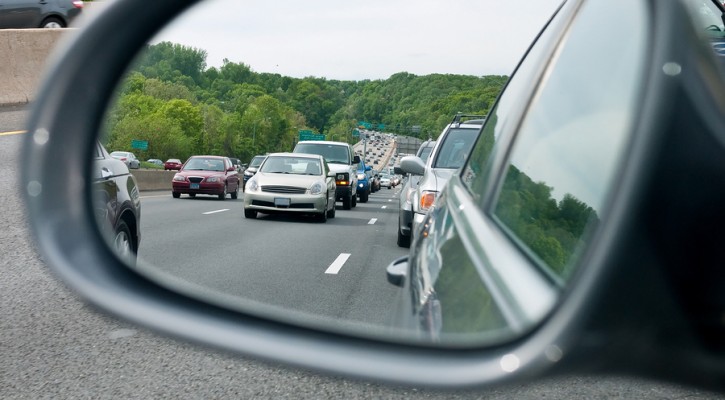 Crash Avoidance Technologies Not Always Effective
December 11, 2014
Crash avoidance technologies aren't always effective according to research conducted by the American Automobile Association (AAA). The automotive industry and insurance companies have indicated that new crash avoidance technologies that are being introduced in newer model cars have great potential to save lives and reduce insurance rates but, as with all new technologies, there are limitations. The AAA researchers looked at blind spot avoidance and lane departure technologies and found that, under certain conditions, they failed to warn the driver in time to avoid a crash.
In the case of blind spot monitoring systems, researchers found:
Blind-spot monitoring systems had difficulty detecting fast-moving vehicles – such as when merging onto a busy highway. Alerts were often provided too late for evasive action.
Motorcycles were detected by blind-spot monitoring systems 26 percent later than passenger vehicles.
With lane departure systems, the research indicated that:
Road conditions were often a problem for lane-departure warning systems. Worn pavement markers, construction zones and intersections can cause the lane-departure warning system to lose track of lane location.
The litany of alerts and warnings could be confusing. Auditory, visual or haptic responses – or a combination – could be similar to other advanced driver assistance features that delivered the same warnings.
All of the new systems do have the potential to prevent crashes and save lives but, until the systems evolve, they should still only serve as an aid to drivers. Drivers still need to be aware of the driving situation and rely on the crash avoidance systems only as a backup.
For more information, read: New Car Technologies Still Working Out the Kinks, Says AAA Assessment