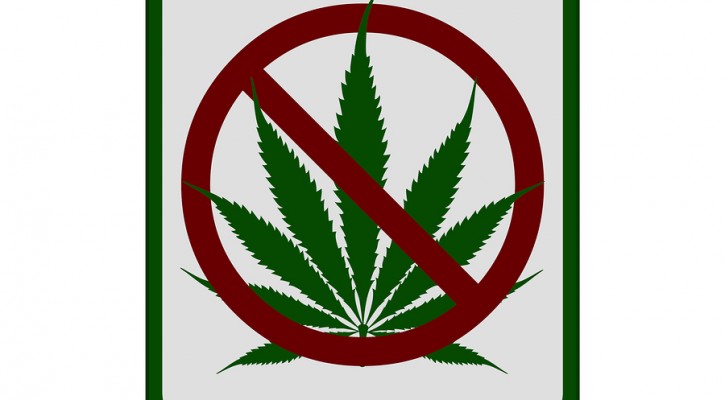 New Roadside Tests For Drugs
February 18, 2015
New roadside tests for drugs are being evaluated by police departments around the country and are showing promise as an effective tool for determining whether or not a driver is under the influence of drugs, especially the use of marijuana.
The problem with testing for the presence of marijuana, up to this point, is that blood or urinalysis testing checked for specific metabolites in the system to determine whether or not marijuana has been used. The drawback to these tests is that they could only determine marijuana use within the past few weeks, not that the user was currently under the influence of marijuana. Another issue was that blood and urinalysis tests can't be performed at the scene of a traffic stop. The new roadside tests have apparently solved those problems.
The new roadside tests use an oral swab to collect a saliva sample that is placed into a portable analyzer. Test results are obtained in minutes and can detect up to seven different drugs. Results show that the person has recently used the drug and is currently under its influence.
In a recent study published in the Journal of Analytic Toxicology, researchers compared two different oral fluid analyzers. The results of the portable analyzer tests were followed up with standard drug detection tests to check for accuracy. The results showed the Dräger Drug Test 5000 to be more sensitive, especially for the detection of marijuana. The study's authors stated that the oral fluid tests were more sensitive than the standard urinalysis test for detecting the presence of drugs in the system.
With more states legalizing marijuana and reports by police of greater numbers of stoned and drugged drivers, the new drug detection systems should be a welcome aid in in the prosecution of those drivers.