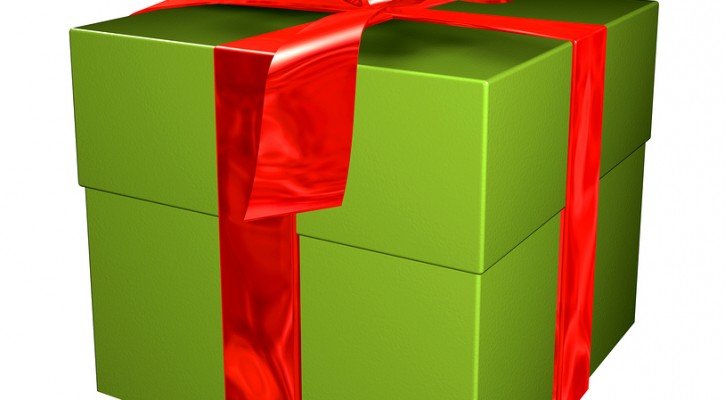 If you're looking for Christmas gift for someone who's hard to buy for, you may want to consider a gift that'll contribute to their safety on the road. It's a gift that says "I love and care about you" and it's practical at the same time. Here are some gifts you might want to consider, especially for those who have small children.
Backup cameras
Backup cameras are a great gift for someone who has small children or may drive and park in areas, such as schools, where small children may be present. Backup cameras eliminate blind spots in the rear and give the driver a full view of the area directly behind the vehicle where small children are easily missed. Backup cameras are very economical and can be easily installed by someone with minimal mechanical skills. For more info visit: https://youtu.be/Z2DEanjr7ZE?t=145
Child seats
If you know someone who's expecting or whose child may be outgrowing their car seat, this can be an excellent gift. Remember that child seats have an expiration date and parents should avoid getting a used car seat for their child. Exposure to the sun and heat in a car over time can cause the synthetic fabrics used in the belts to wear down and become weak.
For newborns, get a rear-facing car seat.
Convertible seats can be used as rear-facing seats for newborns and can then be shifted to face forward for toddlers.
Children are often graduated to seat belts way too early and that's dangerous for them. For toddlers who've outgrown their car seat, get a booster seat that will allow the child's seat belt and shoulder harness to fit properly. Kids should stay in booster seats until they're at least 4'9" tall.
For info on the best car seats, visit: http://www.consumerreports.org/cro/car-seats.htm
For info on the best booster seats, visit: http://www.iihs.org/iihs/sr/statusreport/article/50/9/1
Tires
Everyone needs a new set of tires now and then. If you're wondering whether or not it's time to get a new set of tires, do the Abe Lincoln test. Take a penny and with Abe Lincoln's head showing, stick it head-first between the treads. If you can see the top of Abe's head, the tires are worn too low and need to be replaced.
Dash cams
While they don't really directly contribute to driving safety, a dash cam can help a driver prove who was at fault in a crash. That can save a lot of money and heartache over the long run. Dash cams have come way down in price and are easy to install. Make sure you get one with enough memory capacity to cover a long period.  Get one with an impact detector that will save the file after it feels an impact. You can also get a combination dash cam and backup camera that uses the rearview mirror as a screen. For more info, visit: http://www.cnet.com/videos/car-tech-101-dashcams/