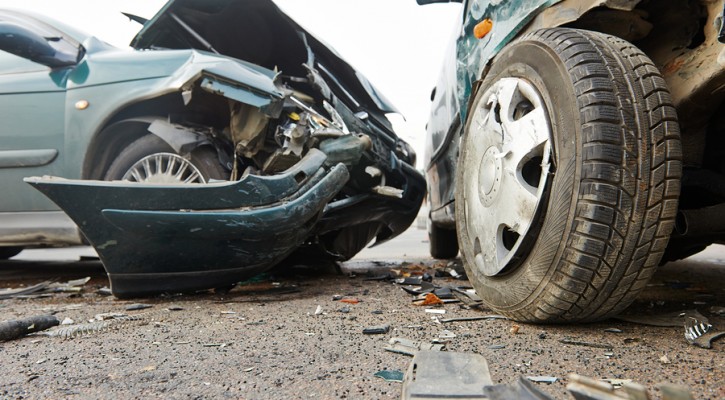 Traffic Deaths Declined To New Lows In 2013
December 24, 2014
Traffic deaths declined in 2013 by 3.1 percent over the previous year according to the National Highway Transportation Safety Administration (NHTSA). The 32,719 highway deaths in 2013 represents the lowest number of highway deaths since recording began in 1975. Traffic injuries also declined by 2.1 percent.
NHTSA data also showed:
The total number of highway deaths includes both vehicle occupants and non-occupants (pedestrians, cyclists, etc.). NHTSA reports that the number of vehicle occupants killed fell by three percent over the previous year. That is the lowest number since 1975.
Fatalities among large truck and motorcycle occupants fell for the first time since 2009.
While pedestrian fatalities declined by 1.7 percent, the number of pedestrians killed is still 15 percent higher than the record low in 2009.
Injuries to people of all types (vehicle occupants, motorcyclists, pedestrians, bicyclists) declined over the previous year.
The number of people killed in driver distraction crashes declined by 6.7 percent however the number of injuries in distraction crashes crashes increased by one percent.
Alcohol related crashes fell by 2.5% but still accounts for 31 percent of all highway deaths.
Many experts feel the reasons for the decline in highway deaths is that modern cars are being made much safer and are designed to protect vehicle occupants in a crash. More people are wearing seat belts. Safety campaigns against both drunk and distracted driving are having some limited success.
Read more: U.S. Department of Transportation Announces Decline in Traffic Fatalities in 2013